Welcome to this open beta !
You may encounter some bugs, do not hesitate to reload your page if you are stuck. You can also contact us directly in case of any issue through the messaging system on the app.
Let's start !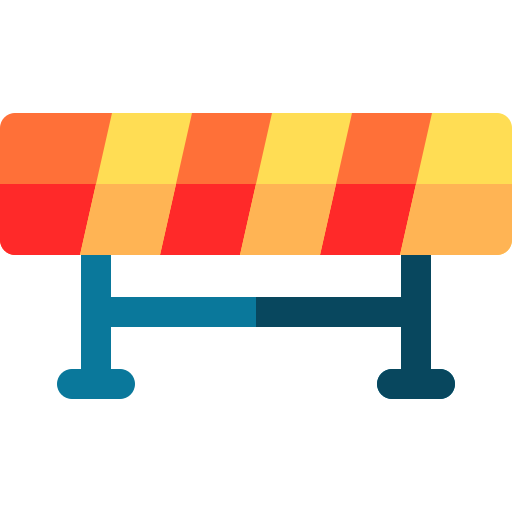 Your screen is too small !
Timeflow is not yet perfectly adapted to small screens like the one on your device. We recommend you to test it on a larger one.
Let's go anyway !